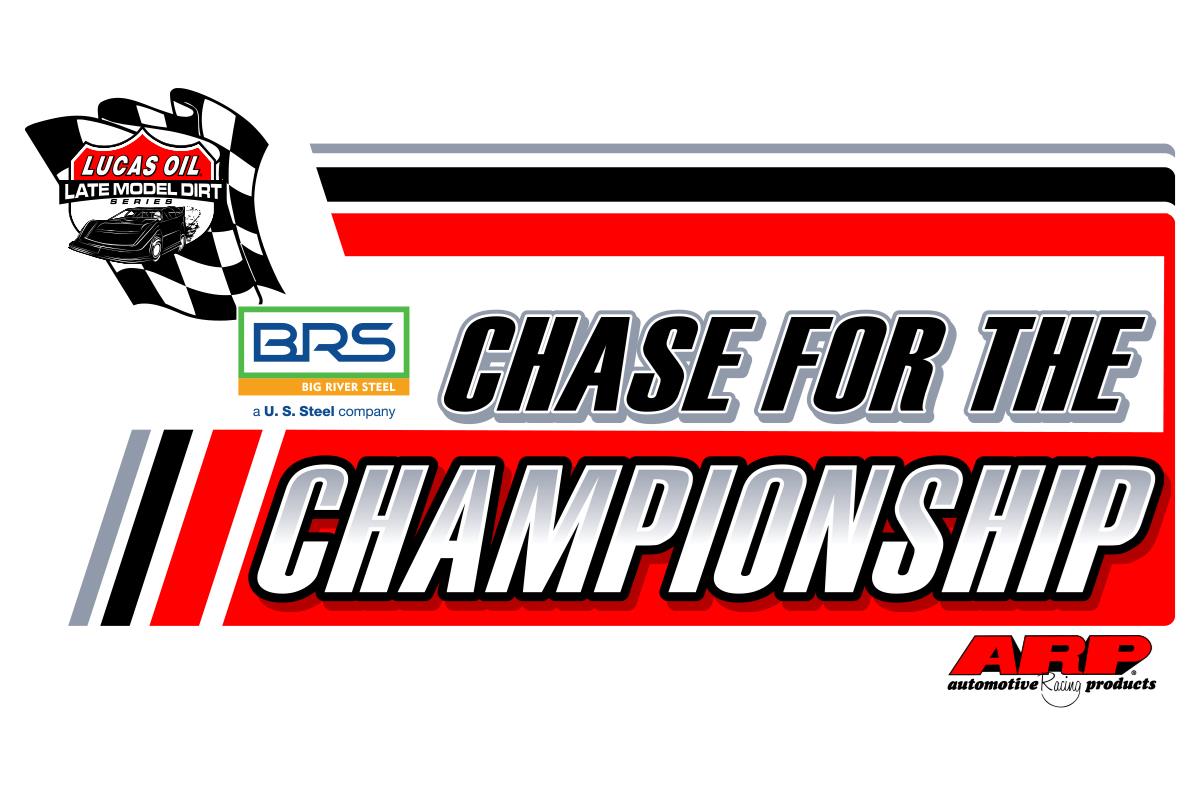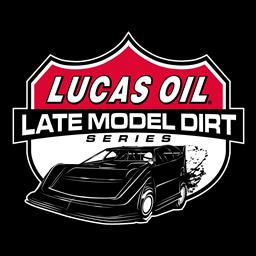 1/27/2023
Lucas Oil Late Model Dirt Series
---
Record Point Fund, Chase for the Championship Begins
BATAVIA, Ohio (January 27, 2023) – The most anticipated season in history for the Lucas Oil Late Model Dirt Series has arrived. A new record of over six million dollars in combined purse money, bonuses, and a massive point fund of just over one-million dollars alone awaits the elite teams of the nation's premier national tour.
The 2023 schedule includes 56 events at 32 unique venues across 16 states from January to October. Along with a dirt late model record-high $200,000 championship payout – and six figure payouts for second through fourth in the final championship standings – teams on this year's tour will be racing for over $4.6 million in A-Main purse money alone along the way.
The Big River Steel Chase for the Championship - presented by ARP will culminate with the 43rd Annual Dirt Track World Championship at the famed Eldora Speedway in Rossburg, Ohio. The first of the Big River Steel Big Four drivers to cross the finish line will be crowned the 2023 National Champion.
In all, there will be $4,606,480 in A-Main purse money, a total of $409,800 in Winners Circle funds over the course of the season to the Top-12 teams with perfect attendance, $1,001,000 awarded at the year-end banquet for championship points, another $96,500 for various awards, $76,402 in non-qualifier purse money throughout the year, $160,300 in B-Main purse money, and an additional $24,700 in event contingency awards for an estimated total of $6,372,182 up for grabs in 2023.
The Lucas Oil Late Model Dirt Series will kick off the 2023 season and the Big River Steel Chase for the Championship - presented by ARP at Golden Isles Speedway this weekend. A band of the nation's top dirt late model drivers will converge in Waynesville, Ga. for the Super Clean Super Bowl of Racing, Thursday, Friday, and Saturday January 26, 27, and 28.
A complete program is on the docket each night for the Lucas Oil Late Model Dirt Series, with Thursday's 40-lap A-Main event paying $10,000-to-win, Friday's 50-lap A-Main paying $12,000-to-win, and Saturday's 60-lap finale boasting a Golden Isles Speedway record purse of $25,000 to the winner. Additionally, the 602 and 604 Late Models will compete in a full program each night. The Enduro division joins the racing card on Saturday.
The pit gates will open at 2:00PM ET each day, followed by general admission gates at 3:00PM ET. The on-track excitement is slated for 5:30PM ET each day with Hot Laps.
A stout field of 50 entrants registered for the opening night, with Brandon Overton taking the victory over Tim McCreadie, Ricky Thornton Jr., Devin Moran, and Daulton Wilson.
To purchase tickets or find more information, please visit www.gisdirt.com.
Track Information:
Golden Isles Speedway
Phone Number: (912) 386-0061
Location: 101 Speedway Drive, Waynesville, GA 31566
GPS Coordinates: 31.236022 -81.756976
Directions: I-95 to exit 29, then 13.5 miles west on US 82, then north on CR 229
Website: www.gisdirt.com
Tire Rule:
Must use the same set of 4 tires for Time Trials, Heat Races, and B-Mains:
Left Rear/Fronts - Hoosier (90) NLMT1
Right Rear - Hoosier (92) NLMT2, (92) LM20
For the A-Main, competitors may use 3 new tires:
Left Rear/Fronts - Hoosier (90) NLMT1, (90) NLMT2, (90) LM20, (90) NLMT3, (90) LM30s
Right Rear - Hoosier (92) NLMT2, (92) LM20, (92) NLMT3, (92) LM30s
*Can cut and/or sipe any tire.
*Flat tire must be replaced with a used tire of the same compound and construction to retain starting position.
Super Clean Super Bowl of Racing Purses:
Thursday 1/26 - 1. $10,000, 2. $5,500, 3. $3,500, 4. $2,700, 5. $2,500, 6. $2,300, 7. $2,200, 8. $2,100, 9. $2,050, 10. $2,000, 11. $1,600, 12. $1,400, 13. $1,200, 14. $1,000, 15. $950, 16. $925, 17. $900, 18. $875, 19. $850, 20. $825, 21. $800, 22. $800, 23. $800, 24. $800 = $48,575
Friday 1/27 - 1. $12,000, 2. $6,000, 3. $3,500, 4. $2,800, 5. $2,500, 6. $2,300, 7. $2,200, 8. $2,100, 9. $2,050, 10. $2,000, 11. $1,600, 12. $1,400, 13. $1,200, 14. $1,100, 15. $1,050, 16. $1,000, 17. $1,000, 18. $1,000, 19. $1,000, 20. $1,000, 21. $1,000, 22. $1,000, 23. $1,000, 24. $1,000 = $52,800
Saturday 1/28 – 1. $25,000, 2. $10,000, 3. $6,000, 4. $4,000, 5. $3,500, 6. $2,700, 7. $2,500, 8. $2,300, 9. $2,200, 10. $2,100, 11. $2,000, 12. $1,900, 13. $1,800, 14. $1,700, 15. $1,600, 16. $1,500, 17. $1,500, 18. $1,500, 19. $1,500, 20. $1,500, 21. $1,500, 22. $1,500, 23. $1,500, 24. $1,500 = $82,800
---
Submitted By: Jeremy Shields
Back to News