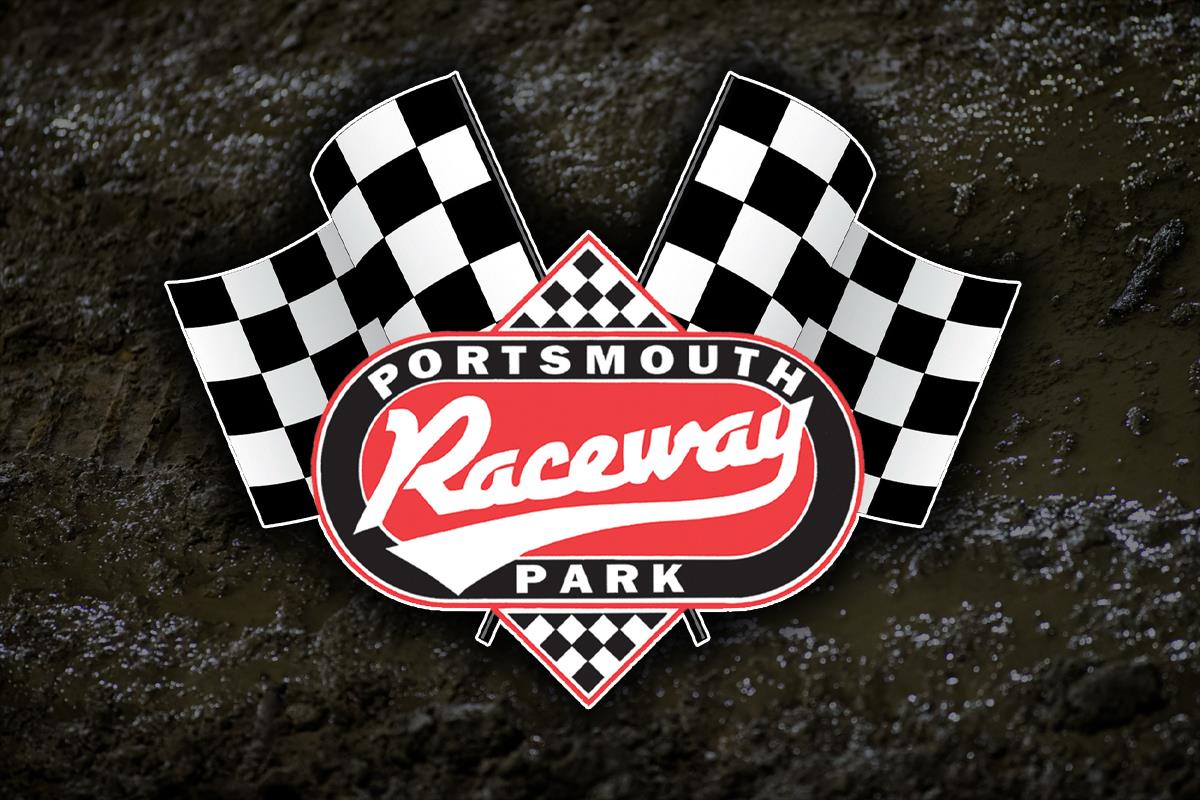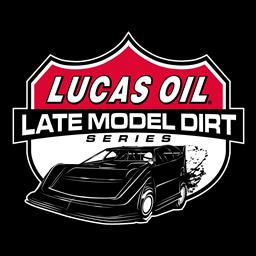 9/3/2022
Lucas Oil Late Model Dirt Series
---
Portsmouth's River Days Rumble Canceled; Hillbilly Hundred Still on Schedule
Batavia, OHIO (September 2, 2022) – The forecast for rain showers through the day, with locally heavy rainfall possible, has forced the cancellation of Saturday night's Pepsi River Days Rumble presented by Huntington Drum Company at Portsmouth Raceway Park. The event will not be rescheduled.
Sunday's 54th running of the Hillbilly Hundred presented by Arizona Sports Shirts at Tyler County Speedway is still on schedule.
America's oldest running dirt late model crown jewel event includes a complete program of: Dirt Draft Hot Laps, Allstar Performance Time Trials, Heat Races, B-Mains, and a 100-lap, $30,000-to-win main event. The Ohio Valley Legend Car Series, RUSH Dirt Late Model Series, and SCDRA 4-Cylinders will also be in competition on Sunday, September 4th at Tyler County Speedway.
The pit gate will close at 1:30 PM ET and reopen at 2:00 PM ET, the general admission gates will also open at 2:00 PM with on track racing action beginning at 6:00 PM ET with Hot Laps for the Lucas Oil Late Model Dirt Series.
To learn more about Tyler County Speedway and the 54th Hillbilly Hundred, please visit www.tylercountyspeedwayonline.com.
Track Information:
Tyler County Speedway
Phone Number: 304-758-2660
Location: 1 Boreman School Road, Middlebourne, WV 26149
Directions: 3 miles south of Middlebourne, WV on SR 18
Website: www.tylercountyspeedwayonline.com
Lucas Oil Late Model Dirt Series Tire Rule:
Tyler County Speedway
Left Front - Hoosier Rib (28.5) 1300 or harder
Right Front/Left Rear - Hoosier Rib (28.5) 1300, (28.5) 1425
Right Rear - Hoosier (29.0) 1300 NRM, (29.0) 1300 NRMW, (29.0) 1425 NRM, (29.0) 1425 NRMW
*Must use the same set of 4 tires for Time Trials, Heat Races, and B-Mains.
*For the A-Main, competitors may use 3 new tires.
*Flat tire must be replaced with a used tire of the same compound and construction to retain starting position.
Purses:
Tyler County Speedway (100 Laps): 1. $30,000, 2. $12,000, 3. $7,500, 4. $5,000, 5. $4,000, 6. $3,000, 7. $2,500, 8. $2,100, 9. $2,050, 10. $2,000, 11. $1,600, 12. $1,450, 13. $1,425, 14. $1,400, 15. $1,375, 16. $1,350, 17. $1,325, 18. $1,300, 19. $1,275, 20. $1,250, 21. $1,225, 22. $1,200, 23. $1,200, 24. $1,200, 25. $1,200, 26. $1,200. = $91,125
---
Submitted By: Jeremy Shields
Back to News