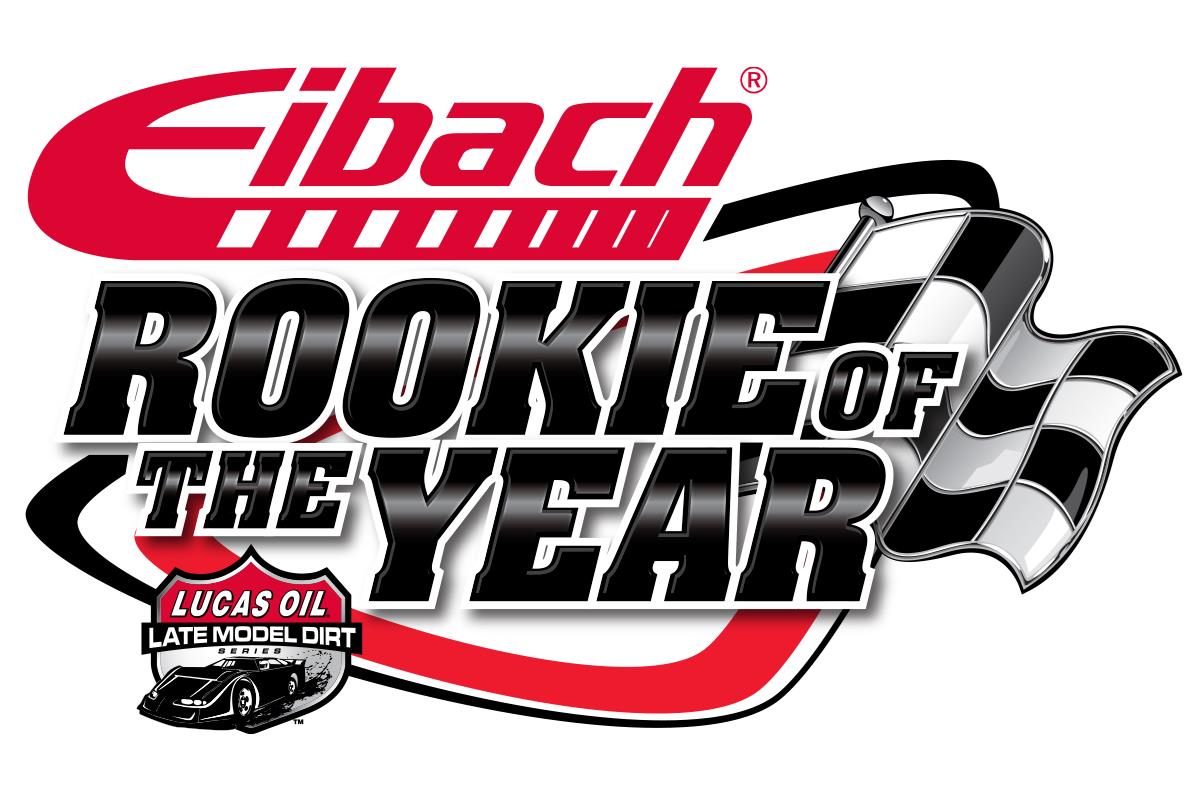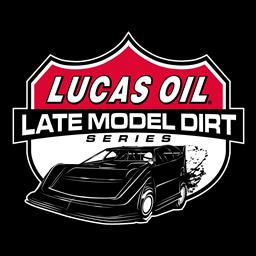 6/15/2020
Lucas Oil Late Model Dirt Series
---
Tanner English sets his sights on the Eibach Rookie of the Year Title
BATAVIA, OHIO (June 15, 2020) - The Lucas Oil Late Model Dirt Series is excited to have a new young gun taking on the grueling demands of the nation's premier dirt late model tour in 2020. This driver's website lists his career racing goal as, "To win a Lucas Oil Late Model Dirt Series Championship." There is no better way to get the experience to win championships than to set sights on Rookie of the Year.
Tanner English will look to take advantage of his regional success in recent years as he chases the Eibach Springs Rookie of the Year title in 2020. The 27-year-old, second generation racer is from Benton, KY and pilots the Riggs Motorsports #81E Rocket XR-1 - powered by a Pro Power Racing Engine. English receives sponsorship from: Riggs Drilling Solutions, Allstar Performance, Integra Racing Shocks, Base Race Fuels, Schaeffer's Racing Oil, Budda Bert Transmission, Best One Tire and Auto Care, Hoosier Racing Tires, Wiles Racing Driveshafts, Slicker Graphics, Afco, and Swift Springs.
"Myself and Riggs Motorsports are extremely excited to have the opportunity to run for the Eibach Springs Rookie of the Year title. To be put on the list of champions would be an honor and dream I've had since beginning my career. Since the formation of the Lucas Oil tour, it has been a dream of mine to be able to travel with such a professionally ran series and to be a part of the show week in and week out." English has a slight advantage as a second-generation driver whose father ,Terry English competed on the series tour in 2007. "I know it will be a challenge but I feel I am as prepared as I can be for such a tough feat. I look forward to seeing a lot of new places and gaining some valuable experience and knowledge along the way."
In 2020, the Eibach Springs Rookie of the Year will receive the following at the year-end banquet, along with $100 cash per race: a check for $10,000, $500 product certificate from Earnhardt Technologies, one (1) Carbon Driveshaft from Fastshafts $750 value,$500 product certificate from Keyser Manufacturing, product certificate for new nose and graphics from Performance Bodies, one (1) free car wrap from Slicker Graphics, product certificate from Tiger Rear Ends, product certificate from Thermo-tech Cool-it, and ten (10) sheets of aluminum from Wrisco Industries, Inc.
Eibach's production technology is recognized worldwide as leading its field, from their high-strength spring-steel alloys, advanced CNC winding process, high-quality corrosion protection and the legendary longevity of all of their springs and components. To learn more about Eibach, visit their website at www.eibach.com.
---
Submitted By: Jeremy Shields
Back to News