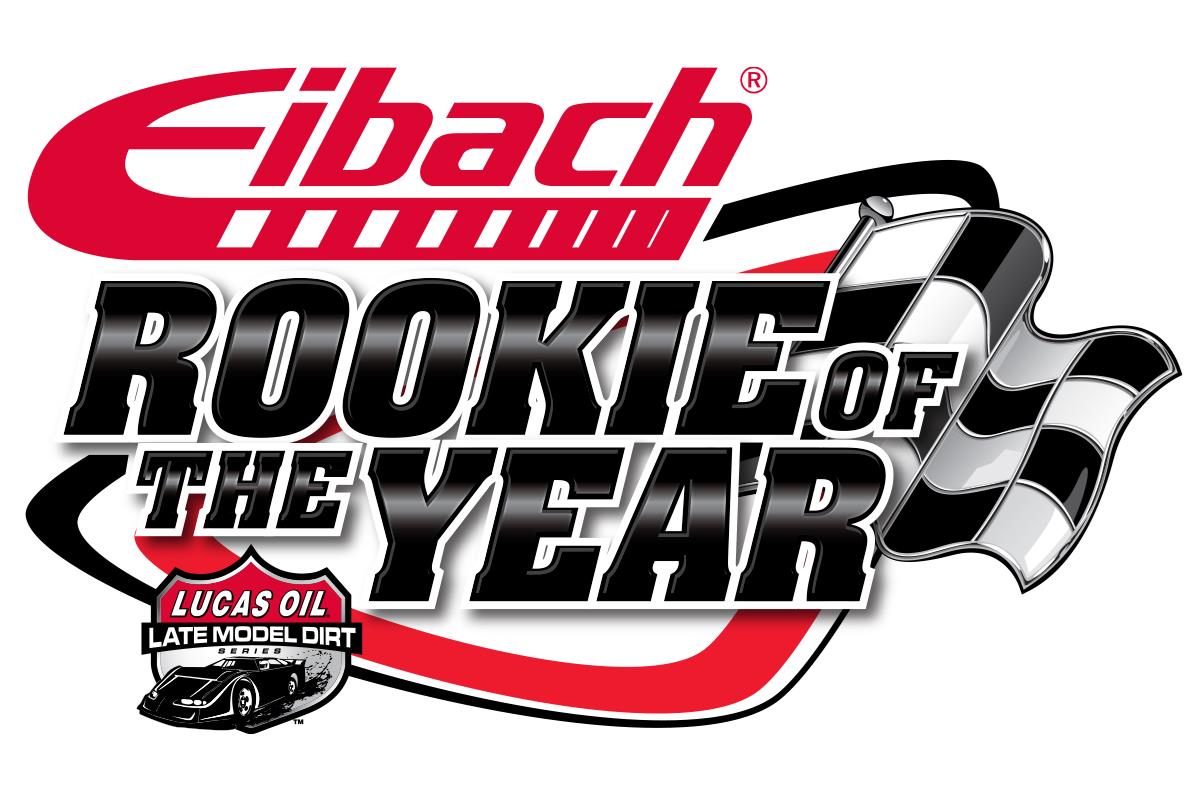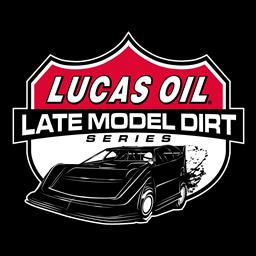 4/24/2019
Lucas Oil Late Model Dirt Series
---
Talented Drivers Set for Lucas Late Model Rookie Chase
BATAVIA, OHIO (April 24, 2019) – A talented group of young drivers have declared their intent to compete for the 2019 Eibach Springs Rookie of the Year on the Lucas Oil Late Model Dirt Series tour.
"We're really looking forward to this year's Eibach Springs Rookie of the Year battle," said Series Director, Rick Schwallie. "This great group of rising young stars should really add another element of excitement to this year's tour."
Tyler Erb, 22, of New Waverly, Texas began his racing career at the age of 14 and has claimed over 30 career wins to date. Known to fans as "Terbo," Erb has claimed three victories thus far in 2019, along with nine top-five finishes, twelve top ten performances, seven heat race wins, and one overall fast time.
"I want to be the first to win the Lucas Oil Championship as a Rookie," exclaimed Erb. "The Lucas Oil tour is ultra-competitive. It takes more than just money to be the best, it comes down to your team and your ability behind the wheel."
Erb pilots the Best Performance Motorsports, No. 1, Rocket Chassis - powered by a Durham Racing Engine. He is sponsored by: Roberts Bee Company, New Point Lighting and Design, Bazell Race Fuels, Sunoco, Franklin Enterprises, Valvoline, Keyser, and KBC Graphix.
Devin Moran, the 24-year-old hot-shoe from Dresden, Ohio has also committed to contend for the Eibach Springs Rookie of the Year in 2019. Moran has been absorbing all things racing since he was born. His father, Donnie Moran was inducted into the National Dirt Late Model Hall of Fame in 2002 and has a multitude of career victories.
"I'm very excited to compete for the Rookie of the Year," stated Moran. "Having the opportunity to drive for the Dunn-Benson Motorsports team has been a privilege. The Lamm family and everyone at Dunn-Benson Motorsports are great to work with. I hope to win the Rookie of the Year and battle for the Championship to make Big C and the entire Lamm family proud."
Moran can be recognized as the driver of the iconic Dunn-Benson Motorsports-owned, No. 1, Rocket Chassis - powered by a Pro Power Racing Engine. The team's sponsors include: Dunn-Benson Ford, Big River Steel, GETSCO, Sunoco Race Fuels, Lincoln Smith Racing, Tiger Rear Ends, Hot Rod Processing, Mega Plumbing of the Carolinas, Allstar Performance, Accu-Force, Eibach Springs, Integra Shocks, and Miller Welders.
Jason Jameson, a 34-year-old native of Lawrenceburg, Indiana, joins the list of talents who are competing on the Lucas Oil Late Model Dirt Series in 2019. The driver known as "Racin' Jason" hopes to capitalize on his as he challenges for the Eibach Springs Rookie of the Year.
On his decision to tackle the Lucas Oil Late Model Dirt Series, Jameson commented: "Rattliff Motorsports has been attending Speedweeks for many years. This year, we decided if we left Florida in the top-ten in points, we'd compete for the Rookie of the Year. I really want to say thanks to James and Justin for this opportunity and Jeff, Tim, Munk, Willie, and Tony for putting up with me."
Jameson pilots the Justin Rattliff Racing, No. 12, Swartz Race Car - powered by a Pro Power Racing Engine. He receives sponsorship from: MGL Auto Sales, On Time Courier, The Auto Outlet, Bert Transmissions, Grant Lee Farms, and JRR Motor Sales.
"We have a great class of rookies this year and we look forward to watching them battle it out to the end for the Eibach ROTY award," said Eibach Springs' Sales Manager, David Cardey. "LOLMDS has some of the most talented race car drivers and teams in the country, which makes a perfect place for Eibach Springs to continue to develop and showcase our winning technology."
In 2019, the Eibach Springs Rookie of the Year will earn $10,000 in cash and several other prizes at the year-end awards banquet. Throughout the season, the Eibach Springs Rookie of the Race will award $100 cash to the highest finishing Rookie driver, at each points-earning event. Associate sponsors of the Rookie of the Year program, in 2019, will be awarding several product awards and include: Performance Bodies, FAST Shafts, Earnhardt Technologies Group, Keyser Manufacturing, and Wrisco Industries.
---
Submitted By: Jeremy Shields
Back to News