Lucas Oil Late Model Dirt Series 2023 Schedule

Watch MAVTV anytime on your favorite device!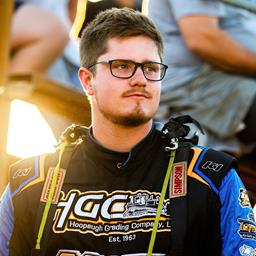 Carson Ferguson
Concord, NC
Friday, 10 February 2023
Late Models
Saturday, 28 January 2023
Dirt Super Late Models
SUPER BOWL OF RACING - NIGHT 3
Car No.: 93
Years Racing: 20
Division: Super Late Model
Chassis: Longhorn by Wesley Page
Engine: Vic Hill Race Engine
Team Owner: Donald and Gena Bradsher, Wesley Page
Favorite Racetrack: Eldora Speedway (Rossburg, Ohio)
Racing Hero: Kyle Larson
Most Memorable Moment: Winning a heat race at Eldora Speedway for the Dirt Late Model Dream.
Race Most Like To Win: World 100 at Eldora Speedway
3-Time Legend Car Asphalt Oval Nationals Winner
3-Time Legend Car Road Course World Finals Champions
2011 Bandolero National Champion
2022 Schaeffer's Oil Spring Nationals Late Model Champion
2022 Rookie of the Race at the Dirt Late Model Dream at Eldora Speedway (Rossburg, Ohio)
2019 Fastrak Touring Champion
2018-2019 Fastrak Triple Crown Winner
2014 Madonna Award Winner
First Person to ever win the Dirt Oval, Asphalt Oval, and Road Course Nationals in the same year
Legend Car Dirt Nationals
Andrew Stewart, Tony Ferguson, Zack Smith, Ayden Walker, Wesley Page, Jeff Smith
Profile claimed by Ben Shelton

Sign Up for Our Newsletter
Sign up to get news and updates in your inbox.
Sign Up
Championship Points
Championship Points
Official Merchandise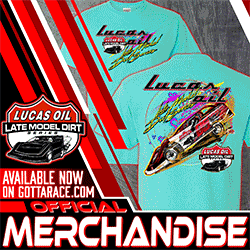 Shop Now