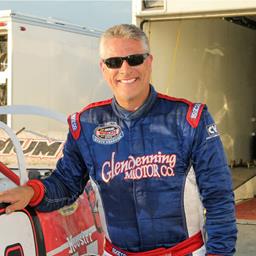 Paul Glendenning
Mount Ayr, IA
Quick Info
Nickname

PG Double 3

Racing Since

1985

Age

57

Spouse

Jodi

Children

Jake & Kelsey

Occupation

General Manager Glendenning Motor Co

High School

Mount Ayr Community High School

College

Northwest Missouri State University
Sponsors
Glendenning Motor Company
CAMPBELL Family Farms
Toad Holler Hunting Estates
Daly Construction
Austins Carpet
Chasin Racin a Fan Perspective
Ankeny Towing
Hawk Outfitters
NAPA Auto Parts-Mount Ayr
Shaffers Oil- Dennis Elliott
Country Blossoms Flowers
Rumors Bar & Grill
Glendenning Racing is a Dirt Late Model racing team. 2022 Sponsors are Glendenning Motor Co, Toad Holler Hunting Estates, Campbell Family Farms, Austin's Carpet & Duct Cleaning, Rumors Bar & Grill, Glendenning Farms, NAPA Auto Parts- Mount Ayr, Country Blossoms, Podium Ink, and Chasin Racin A Fan Perspective, Daly Construction, Ankeny Towing, Hawk Outfitters. Shaffers Oil-Dennis Elliott.
In 2022, our schedule will be racing at I-35 Speedway in Winston Missouri and select Malvern Bank Super Late Model Series events.
2021 Adams County Speedway Hall of Fame Inductee.
2011, 2015 and 2016 NASCAR Whelen All American Series Iowa State Champion
2011, 2015 and 2016 Adams County Speedway Track Champion
2017 I-80 Speedway Rookie of the Year
2008 Adams County Speedway Driver of the Year
2008 and 2015 Best Appearing Car (Adams County Speedway)
Bicycle riding, golf, and driving.
Todd, Shane, Jack, Jerry, Jake, Kevin, Jodi
Profile claimed by Paul Glendenning

Sign Up for Our Newsletter
Sign up to get news and updates in your inbox.
Sign Up
Official Merchandise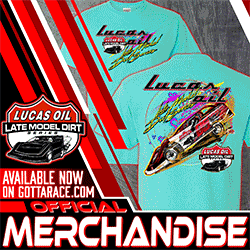 Shop Now