Lucas Oil Late Model Dirt Series 2023 Schedule

Watch MAVTV anytime on your favorite device!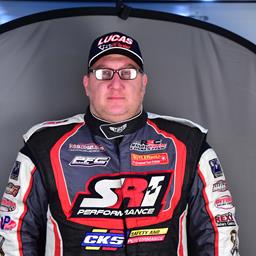 Jeremy Conaway
Springfield, IL
Hometown: Springfield, Ill.
Height: 6'
Weight: 290lbs.
Marital Status: Single / 2 Kids: Daughter Blayke (Age 11) and Son Crew (Age 9)
Division: Late Model
Years Racing: 12
Career Wins: 18
Chassis: Rocket Chassis
Engine: Ramey Racing Engines
Team Owner: Fifteen21 Motorsports
Favorite Movie: Road House
Favorite Food: Steak
Favorite Track: Spoon River Speedway (Lewistown, IL)
Racing Hero: Growing Up, Scott Bloomquist; Now, Brandon Sheppard
Most Memorable Moment: Winning My First Race
Race Most Like to Win: The Dream
Crew Chief: Mark Tutor
Crew: Mike Tillie, Billy Rogers, Jamie Martin, Nick Shasteen, Ron Smith, Jared Conaway
Brief History: At an early age growing up in a racing family Conaway had the love for racing, anything with wheels. His father raced cars and also provided cars for Ed Bauman, Shannon Babb, Matt Taylor and Stevie Sheppard. It was destiny he would be in a Late Model one day. At the age of 14 he started racing Motocross bikes arriving early into his career as a top contender. He continued racing M
Profile claimed by Ben Shelton

Sign Up for Our Newsletter
Sign up to get news and updates in your inbox.
Sign Up
Championship Points
Championship Points
Official Merchandise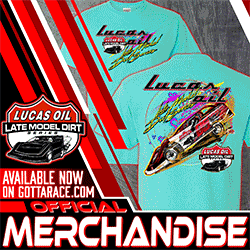 Shop Now