Lucas Oil Late Model Dirt Series 2023 Schedule

Watch MAVTV anytime on your favorite device!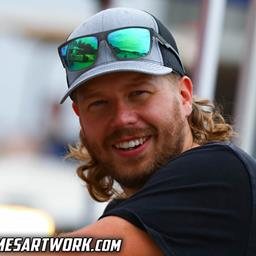 Jensen Ford
Johnson City, TN
Friday, 10 February 2023
Late Models
Thursday, 09 February 2023
Late Models
Height: 5'10"
Weight: 170 lbs
Marital Status: Married (Desiree')
Division: Super Late Model
Years Racing: 15
Career Wins: 76
Chassis: Mastersbilt
Engine: Clements/Jay Dickens
Team Owner: McCarter Brothers Racing
Favorite Movie: The Wolf of Wall Street
Favorite Food: Steak
Favorite Race Track: I-75
Racing Hero: Scott Sexton. He had a standout driving style and was a great person off the race track as well.
Most Memorable Moment: Going from last to second in the 2013 Fastrak World Championship
Race Most Like to Win: The World 100 or the Dirt Late Model Dream
Crew Chief: Cody Duncan
Stacy Calfee (Tire Specialist)
Desiree' Ford (Team Manager
Profile claimed by Desiree Ford

Sign Up for Our Newsletter
Sign up to get news and updates in your inbox.
Sign Up
Championship Points
Championship Points
Official Merchandise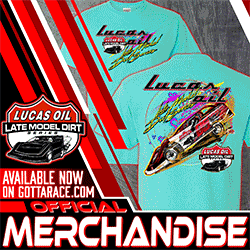 Shop Now